Consulting that flows - individual, fast, and innovative
Market knowledge, reliability, experience, and network combined with commitment, perseverance, process orientation, and creativity make up high-quality personnel consulting.
This is what I stand for and this is what my company stands for.
Our focus is on consulting with hospital companies of various sponsors and philosophies – charities, medical technology, biotech, and pharmaceutical industries.
My experience in leading international consultancies has taught me a lot – and motivated me to strengthen my services with innovation and personality.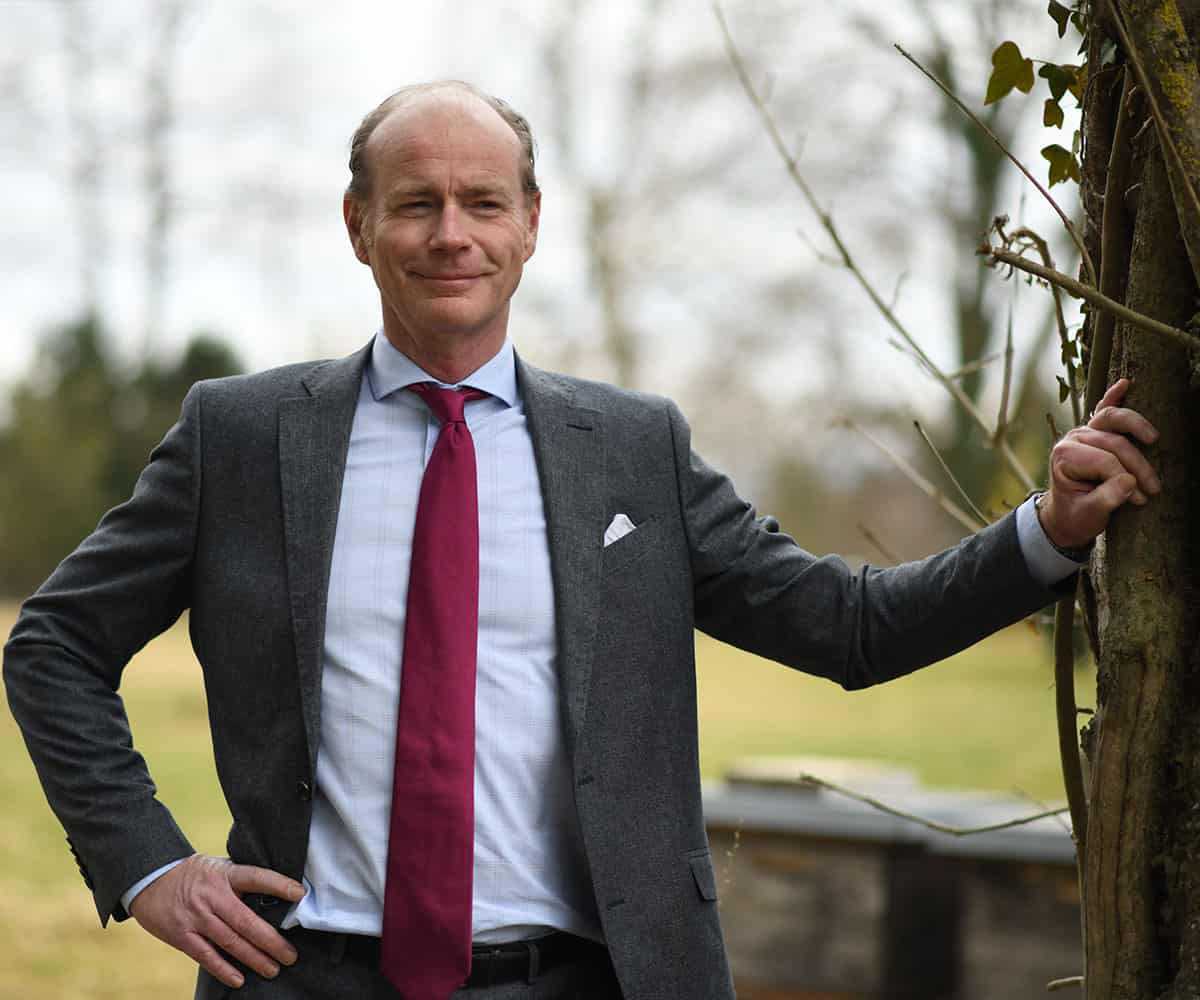 After studying law, passing the 2nd state examination and being admitted to the bar, Georg v. Mandelsloh worked as a lawyer for Allianz Aken Life in Jakarta/Indonesia.
Subsequently, he managed the corporate development department of an IT start-up and was operationally active in an investment company as start-up manager of a portfolio company and legal counsel.
In 2001, he joined Heidrick & Struggles, an international market leader in executive search.
After a further station in a leading German executive search firm, Georg v. Mandelsloh focused on executive search in the health care sector and on appointments of medical professionals as well as commercial and nursing management.
He has experience conducting search mandates in all areas of the healthcare industry and life science, professional services, automotive and capital goods industries.
Georg v. Mandelsloh acquired his expertise in interim management at Heidrick & Struggles Interim Executives GmbH, formerly Protem GmbH.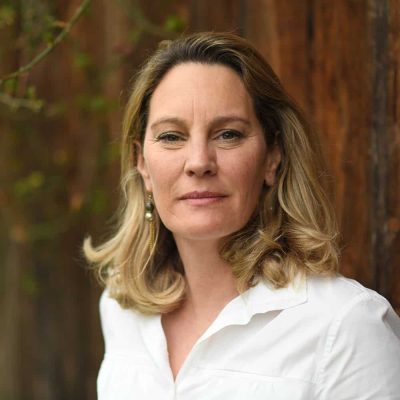 Backoffice: Vanessa v. Mandelsloh
After receiving her Master's degree in Russian and Post-Soviet Studies from the London School of Economics (LSE) in 1997, Vanessa v. Mandelsloh first worked for well-known television stations (including ZDF, ARTE) as a managing author and editor in the division Historical Documentaries. Since 2005, she has been working as a freelance dubbing editor, dialog book author, and translator for various post-production services (including Red Bull TV, Sky).
Vanessa supports v. Mandelsloh Personalberatung and covers research leads.